Women's Insulation Synthetic
A superfast drying action layer that combines warmth and weather protection for the most demanding climbing and mountaineering.
Fast drying, wind resistant and lightly insulated legwear for cold weather mountaineering.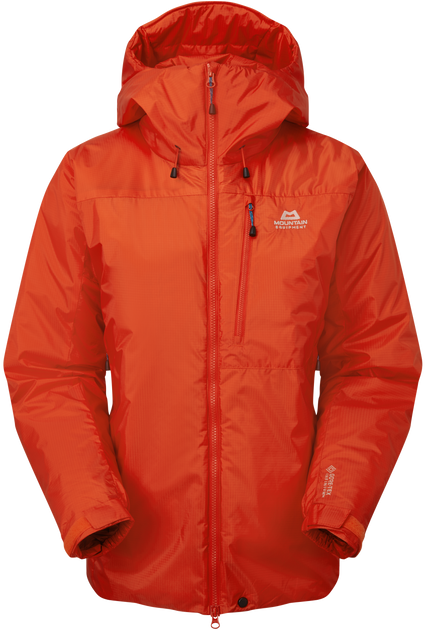 Warm, packable and almost unaffected by wind, rain and snow this is critical all-weather insulation for climbers and mountaineers.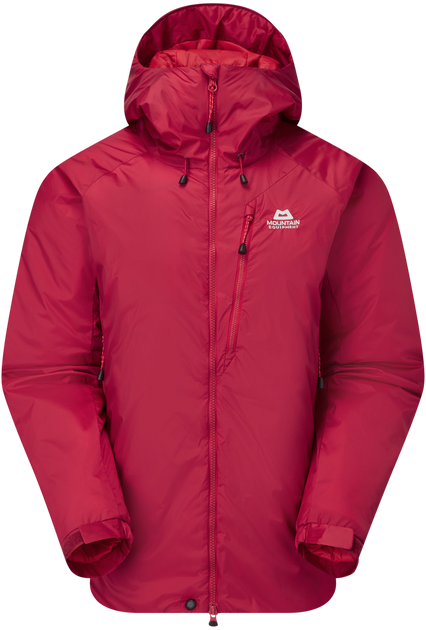 Warm, resilient and packable insulation for climbers and mountaineers in the toughest weather.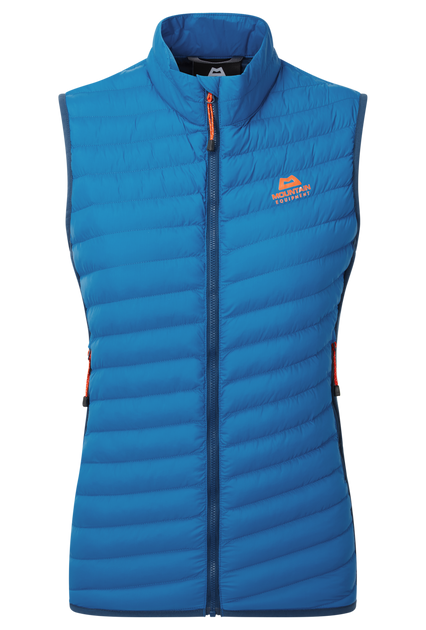 A hybrid insulated vest that provides valuable extra warmth for any fast moving mountain day.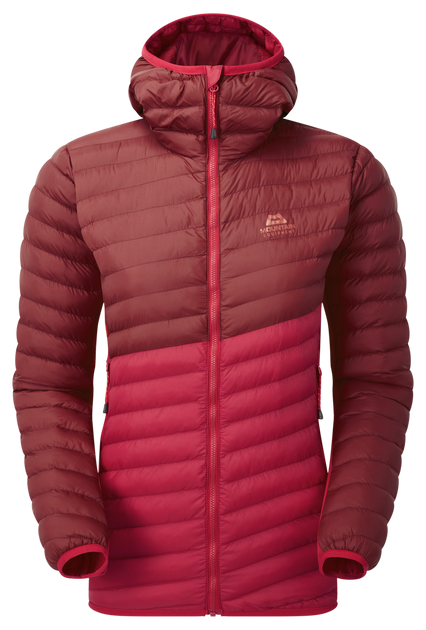 Versatile hybrid insulation that can be worn as a lightweight outer or super warm mid-layer for any cold weather activity.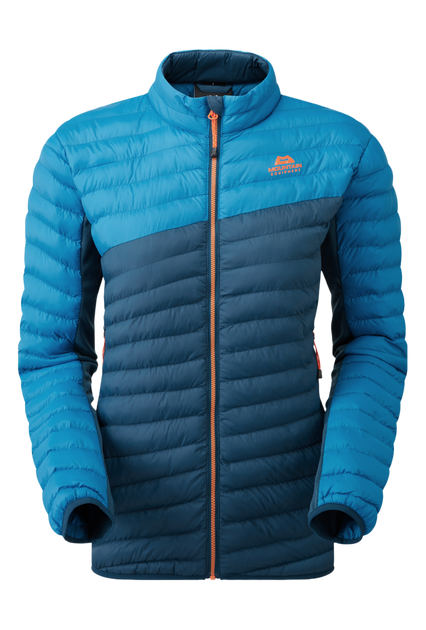 A hybrid insulated jacket that thrives on mountaineering and ski-touring in cold conditions.
Insulated overtrousers that provide critical extra warmth for super alpine climbing, ski-mountaineering and winter camping.
Women's Insulation Synthetic