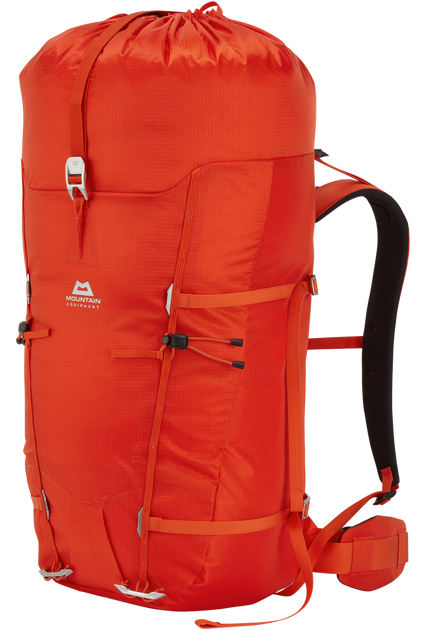 This durable, highly weather resistant and lightweight expedition pack is the definitive choice for technical objectives on the highest peaks. Desi...
Ideal for multiday routes or the longest climbing days, this durable, highly weather-resistant yet lightweight climbing pack is optimised for alpin...
Rewarding the minimalist and focussed alpinist with arguably our finest all-round pack. This durable, highly weather-resistant yet lightweight clim...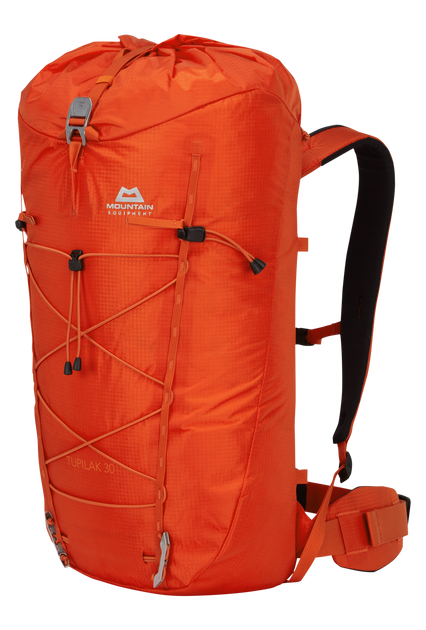 The smallest of our durable, highly weather-resistant yet lightweight Tupilak series, this pack is ideal for minimalist alpinism and those climbing...
A tough, versatile and strippable pack, the larger of our Fang series is ideally suited to year round mountaineering and more remote climbing and s...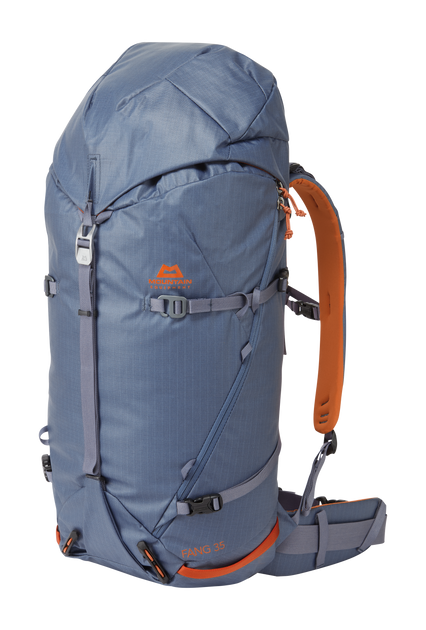 A versatile all-round mountaineering pack, as at home while cragging as it is on big alpine faces. Tough and strippable, it can be used with or wit...
Light enough to be carried on multi-pitch rock routes, the Orcus 28+ also has sufficient volume for approaching big faces and lightning raids on Al...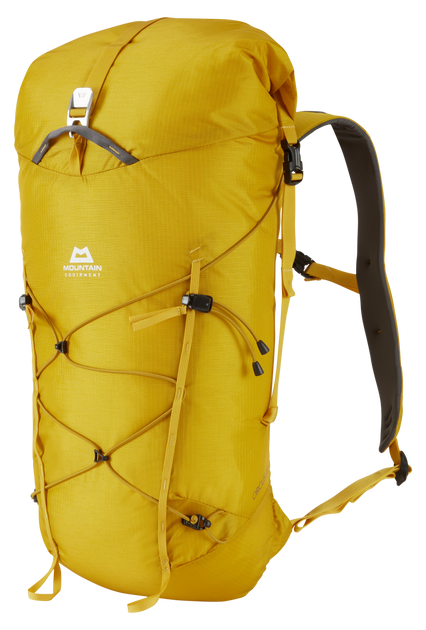 A dedicated lightweight climbing pack that excels on the fastest moving Alpine days as well as being an ideal choice for carrying essentials on the...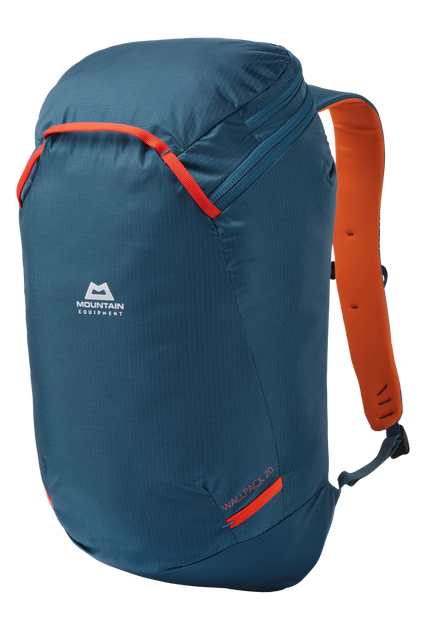 Large enough for full days on the wall this robust climbing pack fits all the essentials for the biggest and steepest lines, whilst easily handling...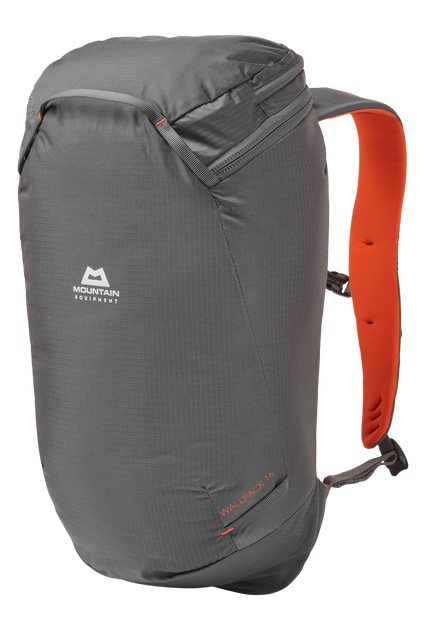 Designed to thrive in the vertical world this is a robust climbing pack for the rough and the smooth of life on multi-pitch routes. Stuffed with te...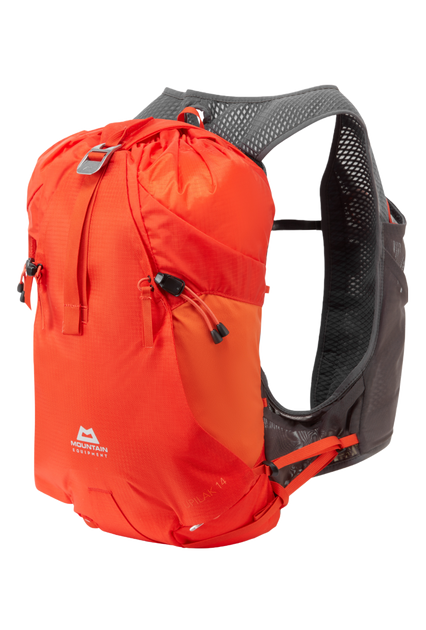 A technical vest pack for fast moving mountain days in all weathers and across the seasons; as stable and light as a running pack and as rugged and...